To learn more about our Student Ministry, please contact Brooks Jordan, Associate Pastor to Youth and Families at 706.392.5533
Student Ministry at Central – Time to Elevate…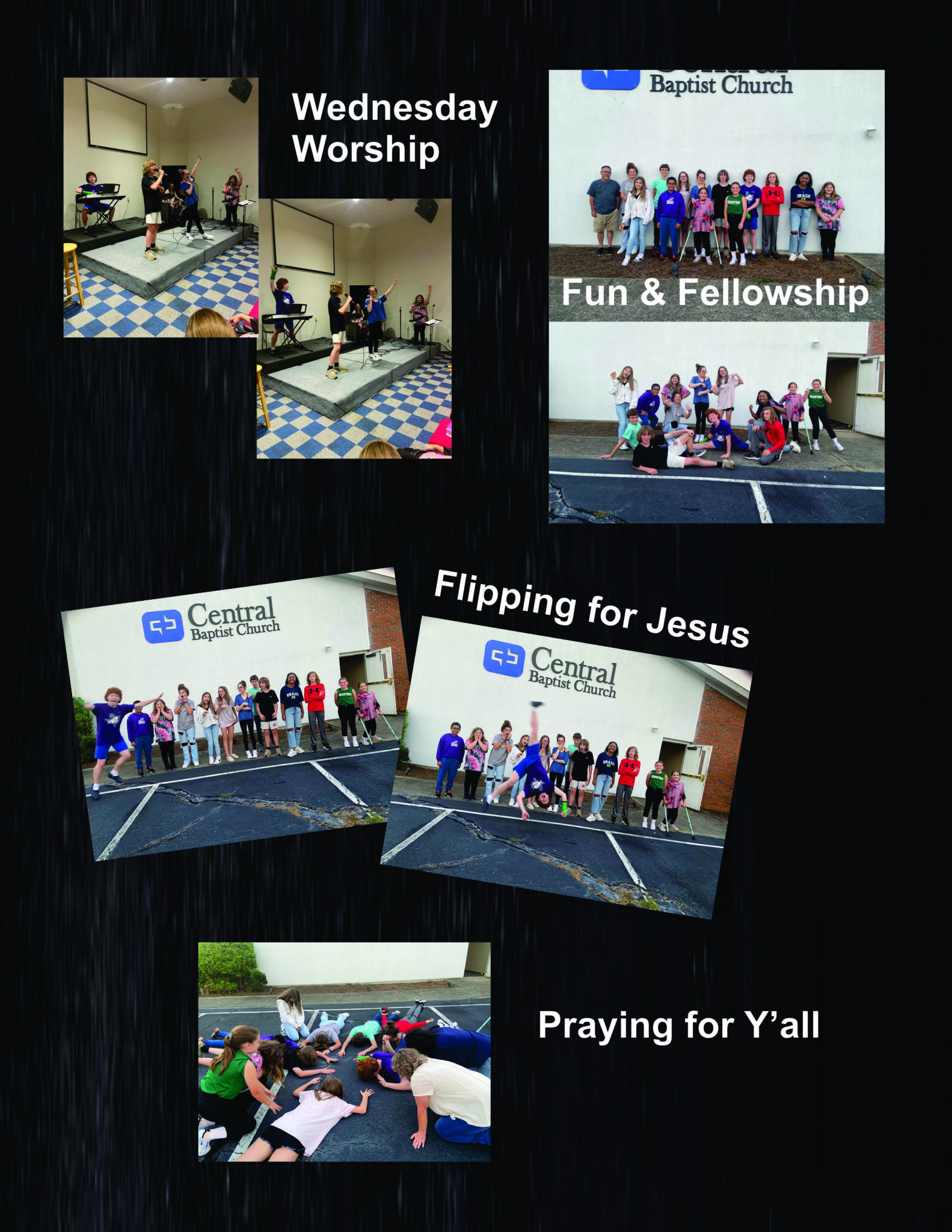 Payments for all youth events can made by using our online giving app; using our mobile giving app which you can download from your app store (enter "Secure Give" then select Central Baptist Church); using our Ipad Kiosk located in the church lobby, or give cash/check (made out to Central Baptist) to Bro Ben Hale, Student Minister. ALL payments must be made prior to the event. 
Want to make a payment now? Just click here
https://app.securegive.com/CBCCOLUMBUS
All teens must have a signed permission slip from their parent(s) or guardian to participate in student ministry events off campus. Families with multiple teens in the student ministry can use one permission slip listing their children's names.