To learn more about our Student Ministry, please contact Brooks Jordan, Associate Pastor to Youth and Families at 706.392.5533
Youth Beach Trip @ Laguna Beach Christian Retreat, FL
June 30 to July 3, 2023
Cost: $150 per person, Click here to sign up and make the payment. This link will take you to our giving app. Select purchase, then Laguna Beach – Youth Camp. Please note your child's name, age and a contact number in the notes section provided. This will serve as your Child's registration form. The following forms MUST be completed in full and submitted to Brooks Jordan, Youth on paper (texts and pictures are not valid). 
CLICK on the blue links below for important forms and information sheets regarding the retreat. The permission slip and the medical forms must be completed by the parent/guardian for each individual student attending and submitted to Brooks Jordan prior to the retreat.
Student Permission and Medical Release form
Additional Info about Laguna Beach:
Laguna Beach Christian retreat story 
Pictures of the Facilities 
Questions? Contact Brooks/Kim Jordan at 706.366.2625 OR call the main church office at 706-322-7763 between
9:30 am and 12 noon, Monday thru Thursday.
Student Ministry at Central – Time to Elevate…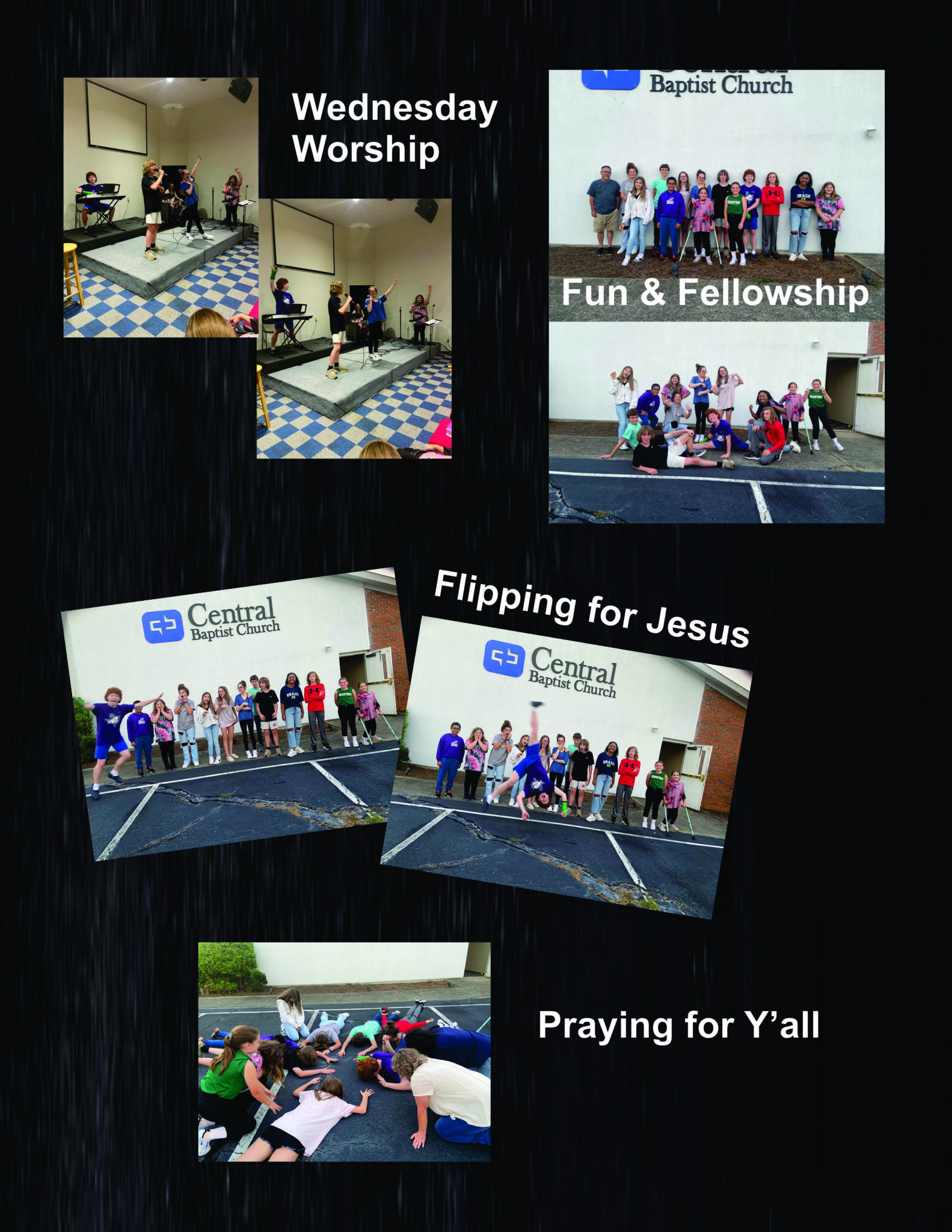 Payments for all youth events can made by using our online giving app; using our mobile giving app which you can download from your app store (enter "Secure Give" then select Central Baptist Church); using our Ipad Kiosk located in the church lobby, or give cash/check (made out to Central Baptist) to Bro Ben Hale, Student Minister. ALL payments must be made prior to the event.  Want to make a payment now? Just click here https://app.securegive.com/CBCCOLUMBUS All teens must have a signed permission slip from their parent(s) or guardian to participate in student ministry events off campus. Families with multiple teens in the student ministry can use one permission slip listing their children's names.