To learn more about our Student Ministry, please contact Jerry Ammons at 706-984-2103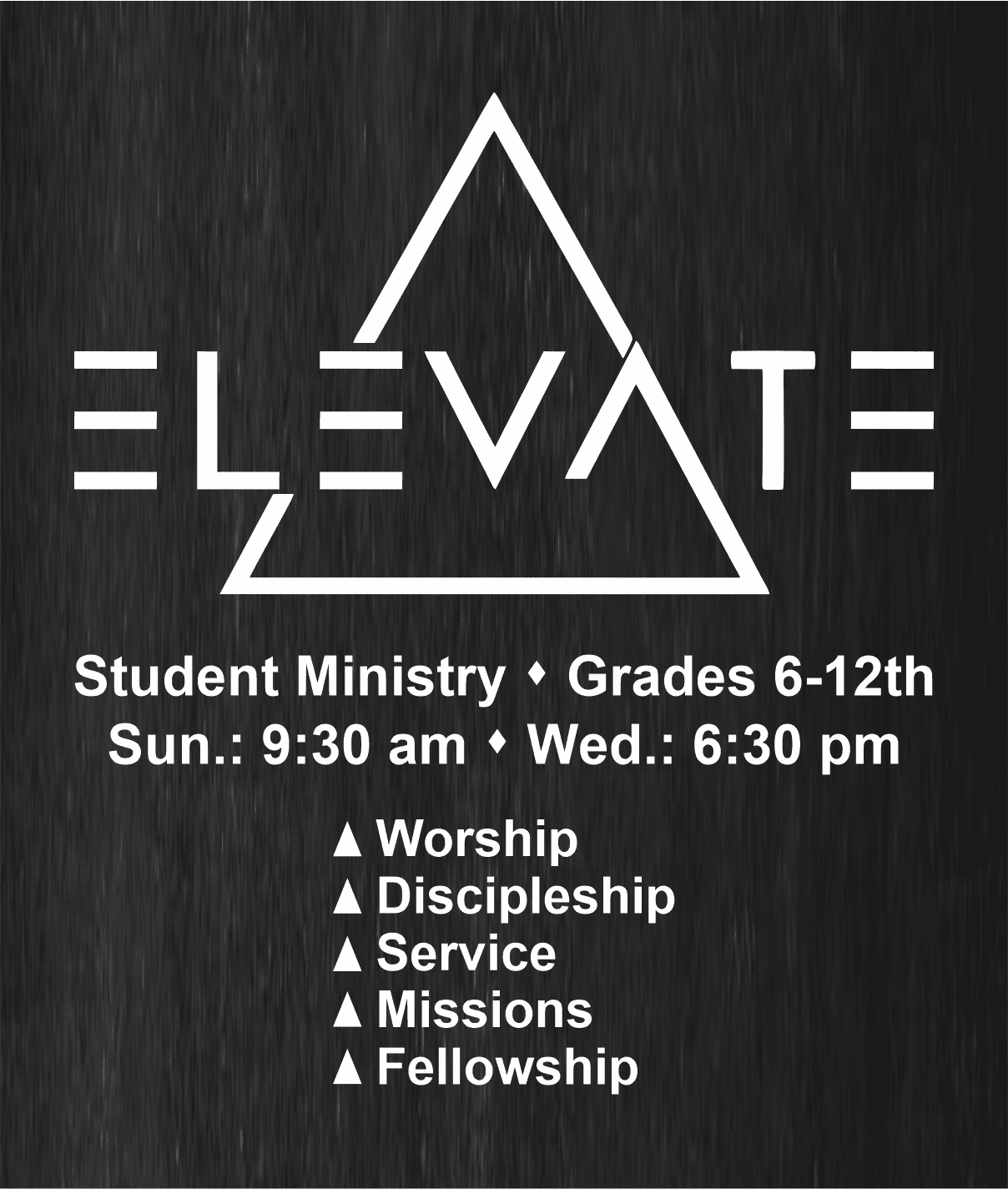 STUDENT MINISTRY AT CENTRAL
Upcoming Events:
Wed, Oct 11, 6:15pm in the Student Center. We're having a PARENT Meeting. Come and meet Bro. Jerry Ammons and learn more about what's happening in our ELEVATE Student Ministry program.
Sat, Oct 14, 6-8 pm in the Student Center, it's GAME NITE!
Guys are asked to bring a liter of soda and Girls are asked to bring a bag of chips or sweet. Hotdogs provided!
Youth Laguna Beach Christian Retreat, FL (July, 2023)
Student Ministry at Central – Time to Elevate…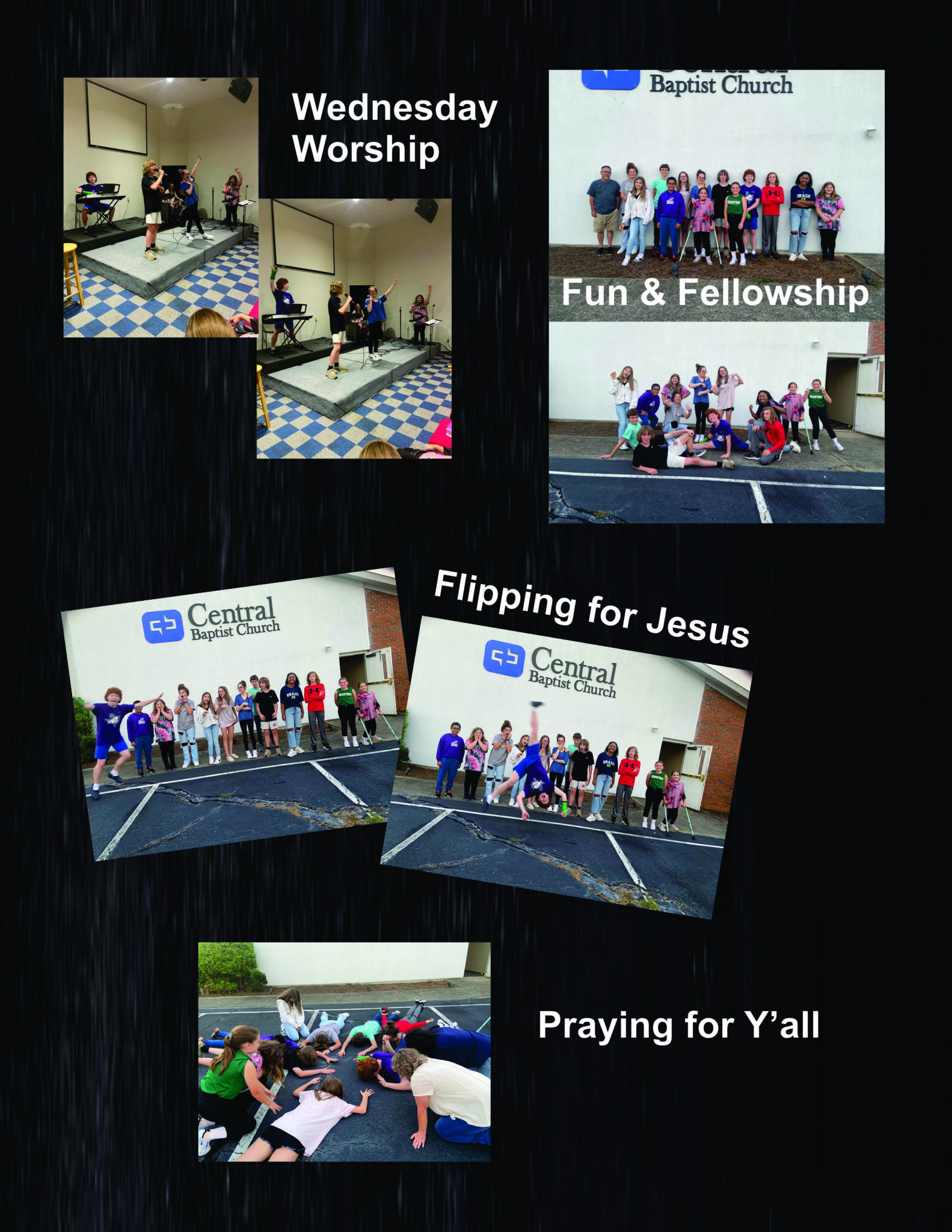 Payments for all youth events can made by using our online giving app; using our mobile giving app which you can download from your app store (enter "Secure Give" then select Central Baptist Church); using our Ipad Kiosk located in the church lobby OR give cash/check (made out to Central Baptist) to Bro. Jerry Ammons, Student Pastor. ALL payments must be made prior to the event.  Want to make a payment now? Just click here https://app.securegive.com/CBCCOLUMBUS
ALL teens must have a signed permission slip from their parent(s) or guardian to participate in student ministry events off campus.