Central Baptist has partnered with other ministries to help spread the Gospel of Jesus Christ from Columbus, Georgia to the ends of the earth. Below are links that will take you to those ministries. We hope you will find it in your heart to help support these ministries through Central Baptist.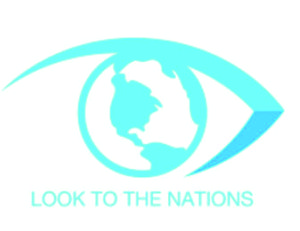 Look to the Nations: Healing Hearts, Changing Lives
"Look among the nations and see; wonder and be astounded. For I am doing a work in your days that you would not believe if told."- Habakkuk 1:5
Look to the Nations is Central's Missions partner for local and international missions. Our teams went to Haiti in 2017, Kentucky in 2022 and the Dominican Republic in 2023 with "Look to the Nations". If you are interested in being a part of our next mission trip to the Dominican Republic in 2024, please contact Pastor Todd Quintard via email: todd@cbccolumbus.com. For more information, click on this link: MISSION OPPORTUNITIES | Look to the Nations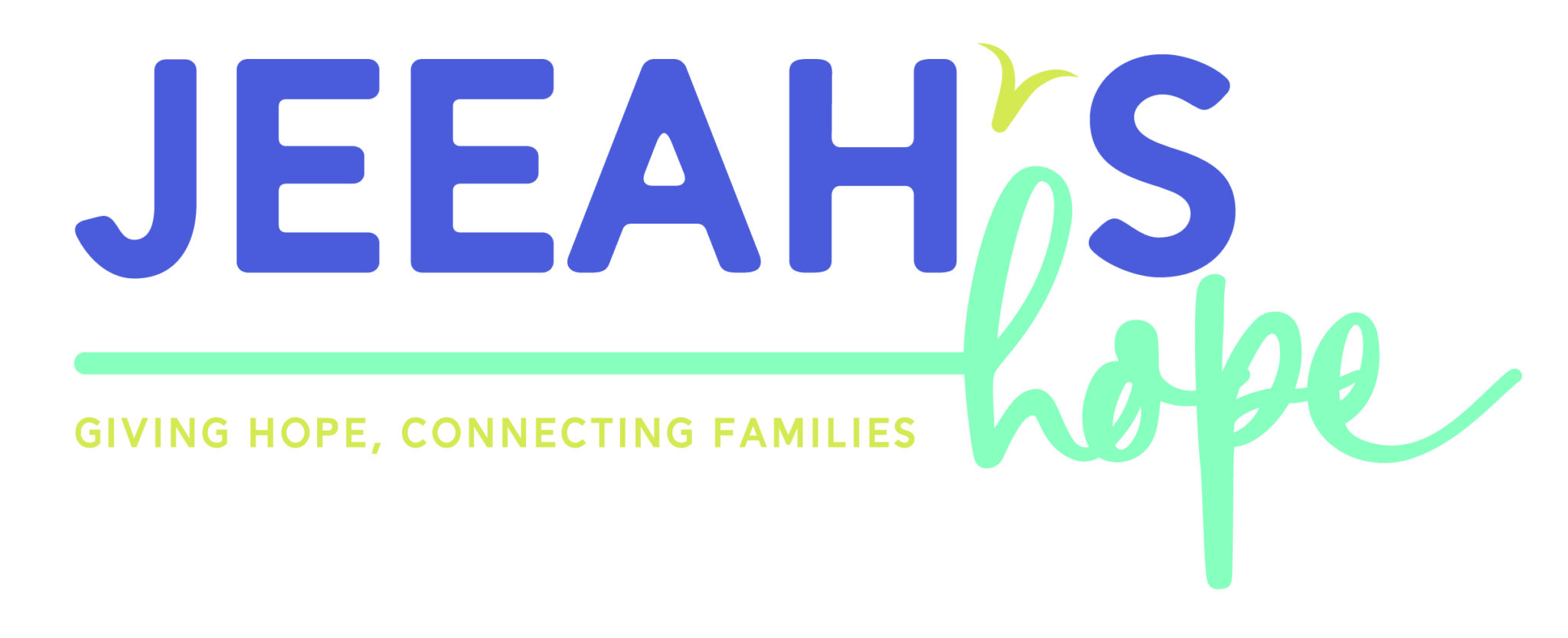 The heart of Jeeah's Hope is to support families in the long-term journey of adoption and foster care.  We steward gifts from generous donors to offer matching grants to families in the adoption process.  We provide resources, tools, and specialized training to adoptive/foster parents.  We host connectional events to build Christ-centered community among local adoptive/foster families.  And we offer counseling and pastoral care to struggling families that is both adoption-competent and trauma-informed. To learn more: Link to their website or Link to their facebook page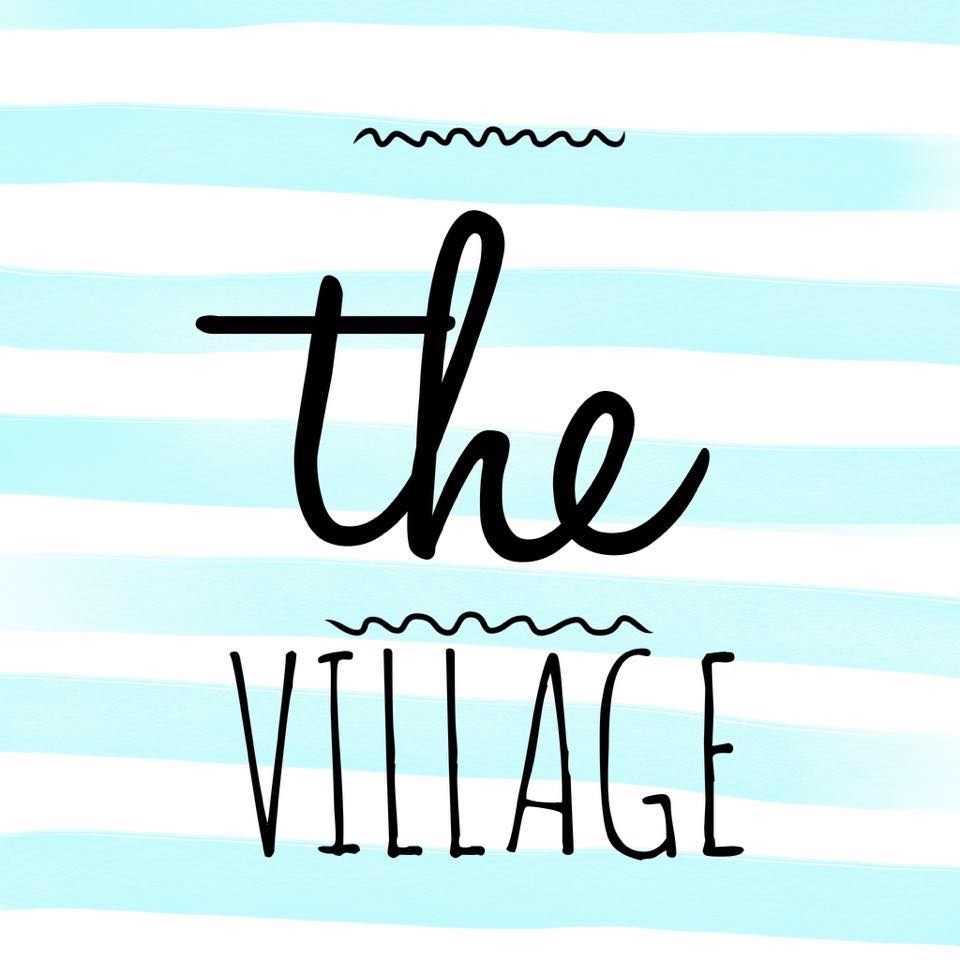 THE VILLAGE is a foster care and adoptive ministry serves Lee, Russell, Chambers, Muscogee and Harris Counties. Thier mission is to create a community that strengthens caregivers' capacity to provide safe and nurturing homes, along with providing specific needs for children in care. Their vision it to love, serve and meet families where they are in their foster and adoption journey. Each year, Central Baptist sponsors an Angel Tree in partnership with the Village at Christmas. They give us "Angels" with a child's Christmas wish on it and our church family help to fulfill that wish. To learn more: Link to their web page or Link to their Facebook page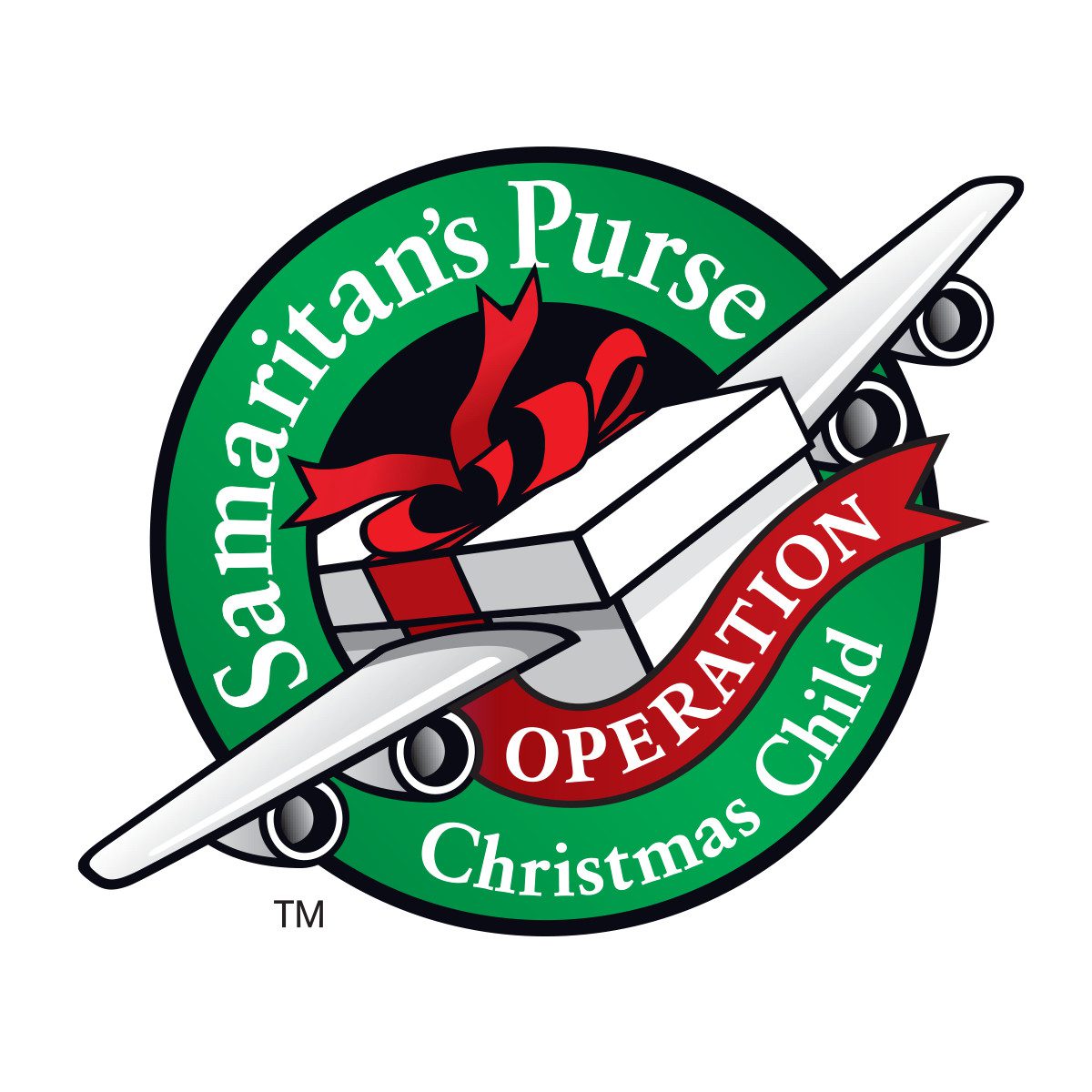 Samaritan's Purse collects millions of shoeboxes and delivers them to children in need around the world to demonstrate God's love in a tangible way. For many of these children, the gift—filled shoebox is the first gift they have ever received.
For OVER 20 years, Central Baptist has collected shoebox gifts for OPERATION CHRISTMAST CHILD. We line up the shoeboxes on the sanctuary stage and our folks pick them and return them back to the stage filled to the brim with fun toys, school supplies and hygiene items. The shoeboxes are then delivered to a collection site at Lakewood Baptist Church in Phenix City, AL.
To learn more, go to: Operation Christmas Child Website