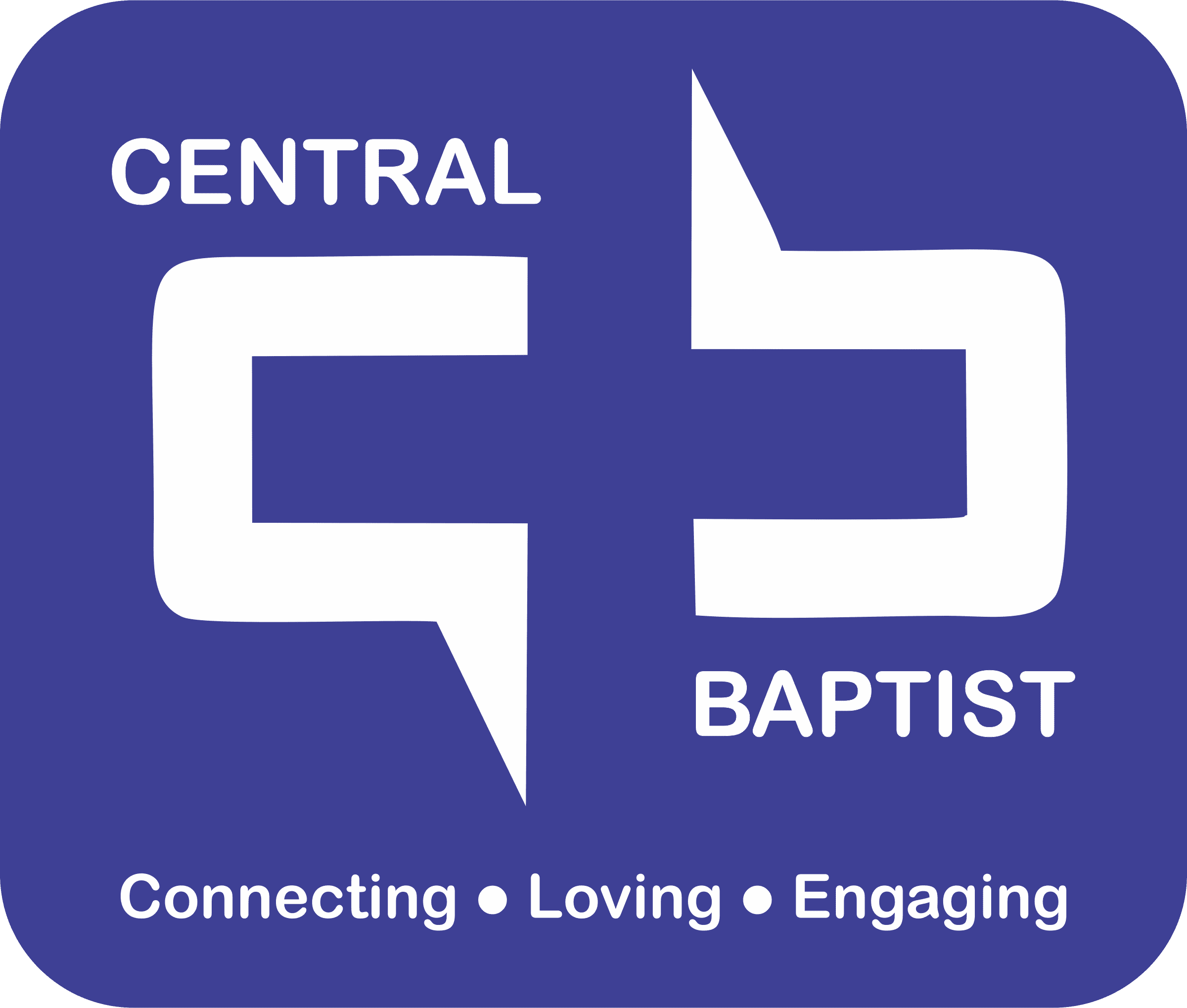 1st Saturday Serve, Saturday, Dec 2nd. Set up at 10am, Free Hotdogs/Prayers for the community.
Youth Christmas Party, Sunday, Dec 10th, 5-8pm, GYM.
Every week, people decide to make Central Baptist a church to call home. Our desire is that Central can be a place that's used to connect people with God and to each other. Christ is at the center of everything that we do, and our prayer is that we can help you put Christ in the center of your life. No matter what stage of your spiritual journey you're at, we'd love to help you take the Next Step.
SUNDAY
​Small Group Bible Studies 9:30 AM
Adult | Youth | Children
Nursery available
Worship Service 10:30 AM
WEDNESDAY
PM Bible Study 6:30 PM
Kids Central 6:30 PM
Youth Ministry 6:30 PM