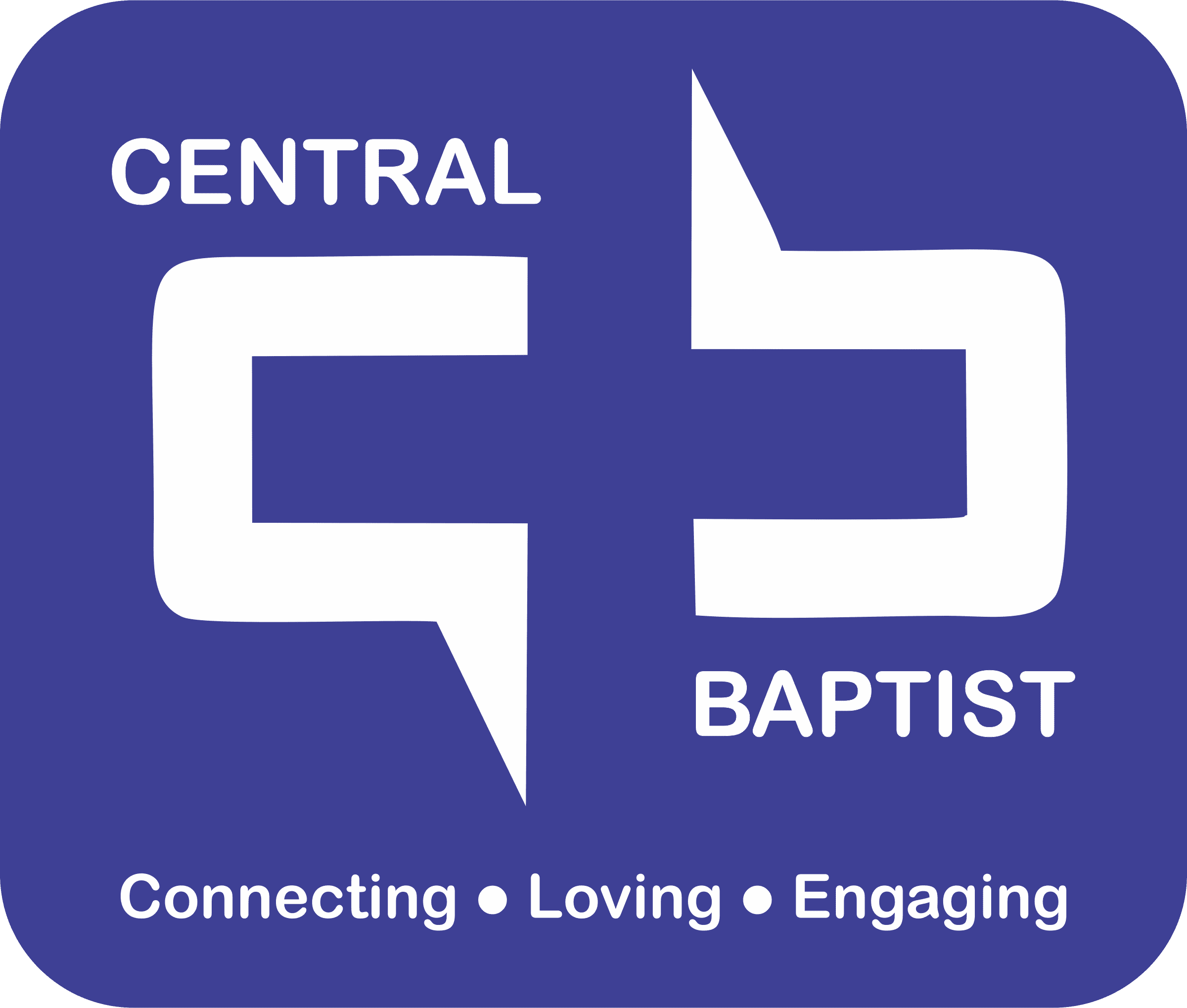 It's that time of year! Collecting bags of individually wrapped candy for our Fall Fest/Trunk or Treat on Sun, Oct 29th! Collection Barrel in lobby.
Oct 7, 1st Saturday Serve from 11am to 1pm. We'll be serving FREE lunches and prayers to the community.
Oct 15, Pastor Appreciation Lunch after the service. On the Menu: soup and sandwiches, desserts and beverages. Y'all bring a crockpot of soup and desserts, church will provide sandwiches and drinks.
Oct 21st Church Wide Yard Sale for Missions. Time to get rid of all the extra "stuff" around the house. Items can be dropped off Wednesday evenings or Sunday mornings.
Every week, people decide to make Central Baptist a church to call home. Our desire is that Central can be a place that's used to connect people with God and to each other. Christ is at the center of everything that we do, and our prayer is that we can help you put Christ in the center of your life. No matter what stage of your spiritual journey you're at, we'd love to help you take the Next Step.
SUNDAY
​Small Group Bible Studies 9:30 AM
Adult | Youth | Children
Nursery available
Worship Service 10:30 AM
WEDNESDAY
PM Bible Study 6:30 PM
Kids Central 6:30 PM
Youth Ministry 6:30 PM