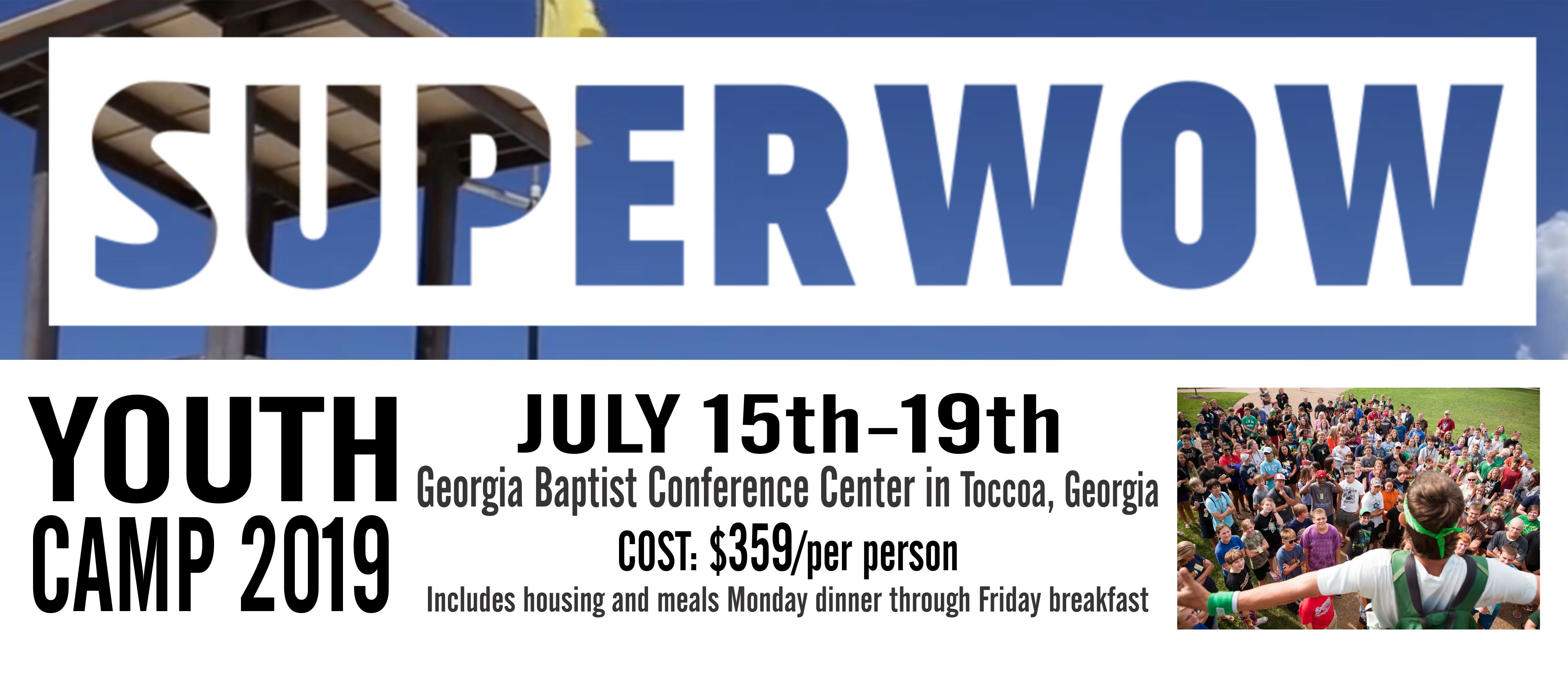 Sundays
Sunday Small Group – Meets in the main educational building from 9:15am to 10:15am.
Wednesday Nights
Wednesday night is a time for worship, discipleship, and building relationships. We meet in the Student Center from 6:30pm to 7:45pm.
Central Youth News:
Fundraising Opportunities for Super WOW Camp, July 15-19.
Parents Day Out – Date May 19th Times: 12noon to 5pm 
Car Wash – June 6th Times: TBA More info to come
Donations welcome! You can make a donation through our on-line giving and kiosk or drop an envelope designated for Youth Summer Camp in the weekly offering.
Opportunities for Service:
We have an opportunity to help during Powerhouse during our 10:30am Sunday Worship service. If anyone is interested in helping, please see Ben and he will get you added to the list to serve To learn more about our Youth program and upcoming events, contact Ben Hale, Student Minister via email – Ben@cbccolumbus.com or text him at  706-977-0197.