In the Bible, in Matthew 19:14, Jesus said, "Let the children come to Me. Don't stop them!"
Our Children's Ministry eagerly desires to reach out and minister to the precious children of our community. With programs and activites for infants through 5th graders, we are committed to providing a safe and fun environment that will enhance the spiritual, educational, and social development of these valuable young lives.
Throughout the year, the Children's Ministry sponsors many fun events such as Vacation Bible School, Pool Parties, Movie Nights, Easter Egg Hunt, Fall Festival, and day trips to zoos and parks.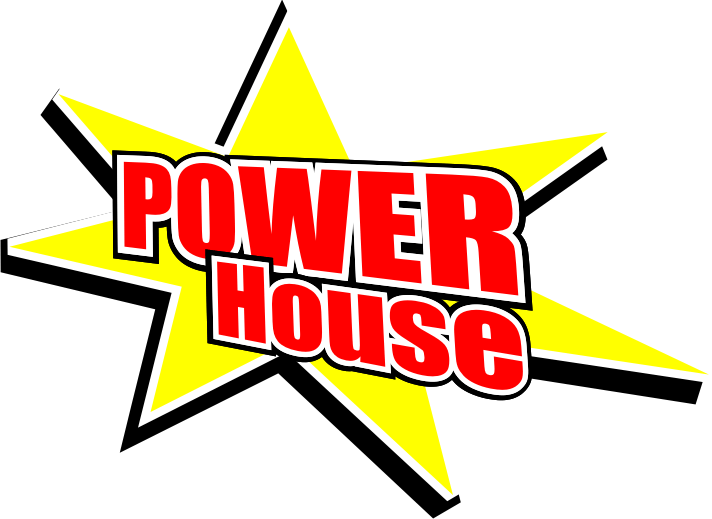 Sunday School 9:30am
Powerhouse (children's church) 10:30am – Ages 3yrs-5th grade
---
On Sunday mornings, the children attend age-graded Sunday School classes. Then they participate in PowerHouse during the worship hour. In PowerHouse the children enjoy Bible lessons, music, crafts and other exciting things.
---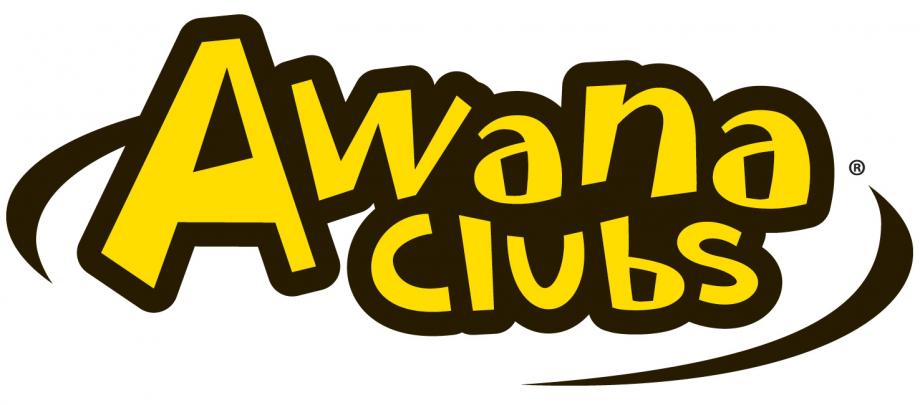 Wednesdays 6:30-7:45 pm – September thru May
Awana – Approved Workmen Are Not Ashamed  – Ages Older 2yrs olds-6th grade
---
Awana offers a fun, proven approach for early evangelism and discipleship. Scripture-based programs and exciting games, attract families, promote Bible literacy and help kids develop lifelong faith in Christ. Click on the Awana logo to learn more.
---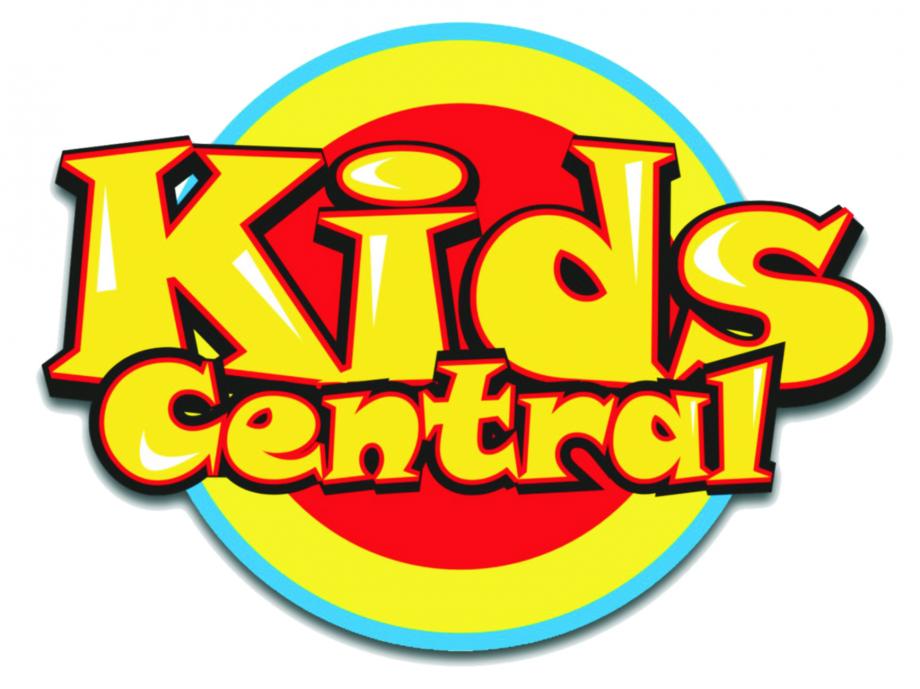 Wednesdays 6:30pm – June thru August
Kids Central – ages 5 thru 5th grade
Our summer program is for children whose parents attend our Wednesday night Bible Study.
---
We're kicking off our Kids Central summer program with a Kids Central Movie Night featuring "The Lost Medallion"
on Wednesday, May 30th 6:30pm in the Activity Center. The Lost Medallion is a story of Billy and Allie, two friends who uncover a long-lost medallion then accidently wish themselves back in time. Their adventures help the kids realize their value to God.
Before the movie at 5:30pm, we'll have our Fellowship Supper with a  "Kids Movie Night Menu" of Mac & Cheese and Chicken Nuggets & more in the Activity Center. At 6:30pm the kids will go to the "movies" and parents go to our Bible Study in the Sanctuary with Pastor Thomas Pope, leading. 
Note: this event is for children whose parents attend the Wednesday night Bible Study. 
---