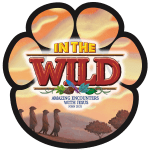 "In The Wild: Amazing Encounters with Jesus" Vacation Bible School June 9-14, Sun – Fri, 6:00 – 8:30 PM Grades K-5 through 6th Hey kids! Grab your cameras and head out on a wild adventure—with elephants and egrets, polar bears and penguins, cockatoos and crocodiles. As we gather snapshots of exotic animals, we'll also examine snapshots of Jesus in the Bible. You get to experience opportunities to respond to the gospel through every encounter, providing endless moments to go from bewildered to believing as you get "In the Wild" at this summer's VBS.  Click here to Register today!
Kids Camp at Pine Eden with Wendy Pope, Ben and Denisse Hale our chaperones
We got back Wednesday night (6/5) after three days at junior camp with this great bunch of kids! We had hours of fishing, hiking, crafts, swimming, singing, eating, playing and Bible truth mixed in between! ❤️ Totally exhausted 😅 but so totally worth it!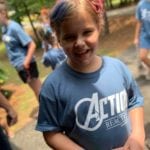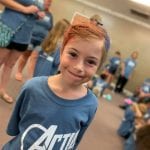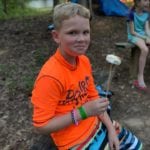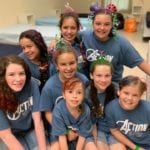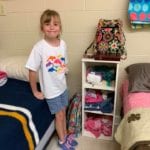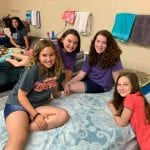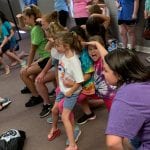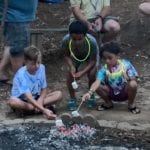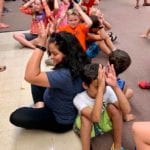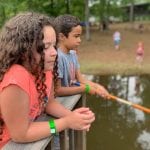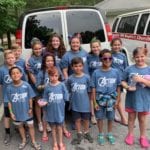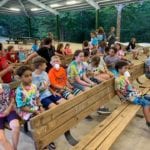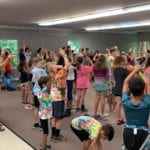 In the Bible, in Matthew 19:14, Jesus said, "Let the children come to Me. Don't stop them!"
Our Children's Ministry eagerly desires to reach out and minister to the precious children of our community. With programs and activites for infants through 5th graders, we are committed to providing a safe and fun environment that will enhance the spiritual, educational, and social development of these valuable young lives.
Throughout the year, the Children's Ministry sponsors many fun events such as Vacation Bible School, Pool Parties, Movie Nights, Easter Egg Hunt, Fall Festival, and day trips to zoos and parks.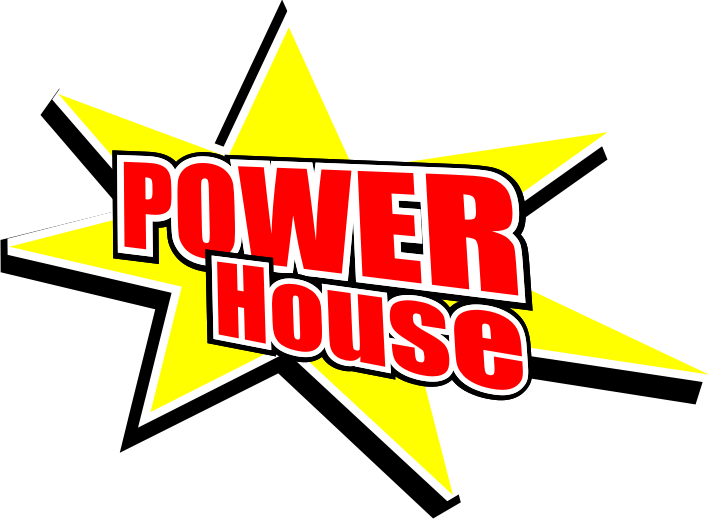 Sunday School 9:30am Powerhouse (children's church) 10:30am – Ages 3yrs-5th grade
---
On Sunday mornings, the children attend age-graded Sunday School classes. Then they participate in PowerHouse during the worship hour. In PowerHouse the children enjoy Bible lessons, music, crafts and other exciting things.
---
WEDNESDAY NIGHT – KIDS CENTRAL STARTS JUNE 19TH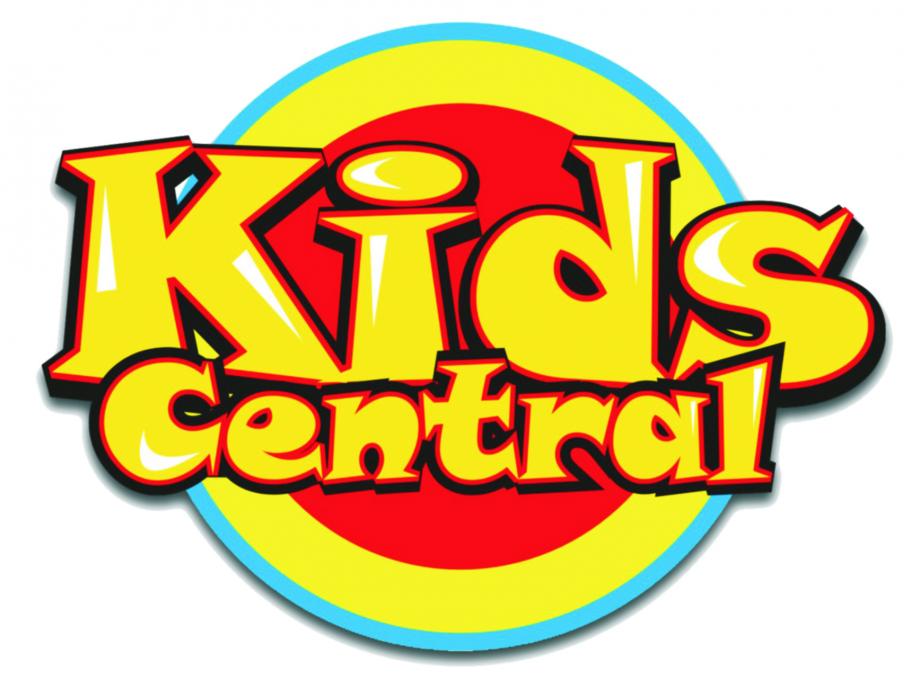 Wednesdays 6:30pm – June thru August Kids Central – ages 4 thru 5th grade – Activity Center
Our summer program is for children whose parents attend our Wednesday night Bible Study.
This summer Kids Central is learning about the North American Mission Board (NAMB). NAMB is part of the Southern Baptist Convention in Atlanta, GA that helps churches and missionaries, and start new churches in the United States, Canada and their territories. Southern Baptist want to help people become friends with Jesus and find a Church Family. Each week kids will participate in bible study, games, crafts and of course, snacks! They will learn WHAT is a missionary, WHY we need missionaries and WHERE do missionaries come from. Hope to see you there!
---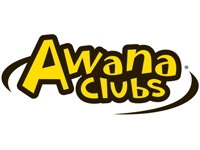 Awana: Approved Workmen Are Not Ashamed Wednesdays 6:30-7:45 pm – August thru May Awana – Ages 3yr olds-5th grade 
---
Awana offers a fun, proven approach for early evangelism and discipleship. Scripture-based programs and exciting games, attract families, promote Bible literacy and help kids develop lifelong faith in Christ. Click here to learn more!
---