AWANA – Approved Workmen Are Not Ashamed
AWANA has Begun!
Wednesdays, 6:30-7:45pm
Activity Center for Ages 3yrs – 5th grade
Here's what's Happening in October:
Clubbers are working on their first service project for the 2019/2020 year!
Collecting individually wrapped candy for our upcoming Fall Festival on Wednesday, October 30th. Clubbers can earn an EXTRA 25  points for each bag of candy they bring. Points are recorded when clubbers are checked in.
Fun & Faith Fall Festival
Oct 30th, 6:30-7:45pm – Cost: FREE
We'll have games, GIANT inflatables, preschool play area, treats, hotdogs and more!

AWANA Clubber of the Month Awards Night
(typically held on the last Wednesday of the Month)
Each week, clubbers can earn 10 points each for attending, wearing their uniform and bringing their dues, Bible, and handbook. They can earn an 50 extra points for bringing a friend and participating in Awana Theme nights! They can earn even more points when they participate in service projects. At the end of the month, the points are tallied to help determine the Clubber of the Month.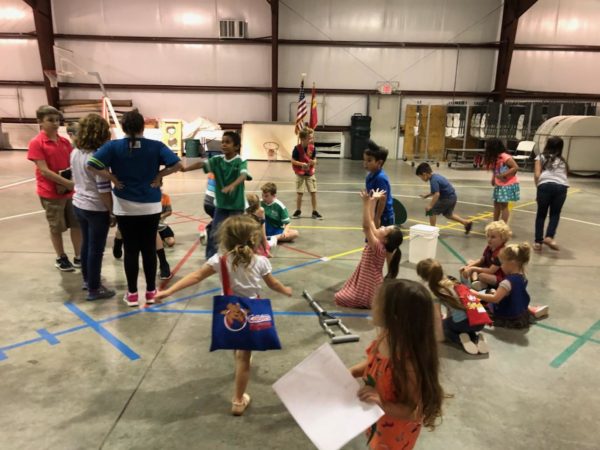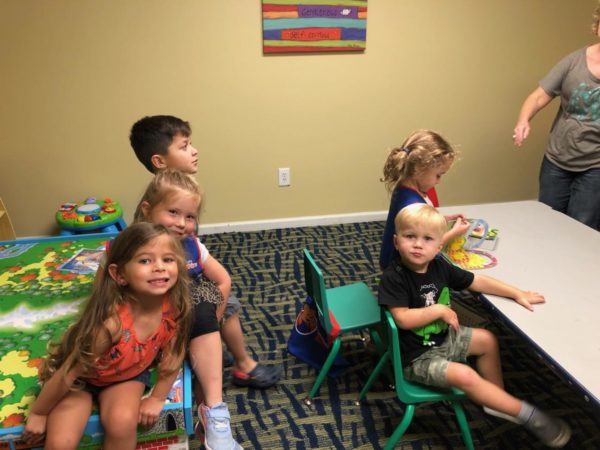 ---
Cubbies celebrates the spiritual potential of preschoolers (3- to 5-year olds) by helping them develop respect for God, His Son and His Word.
Preschoolers can hardly wait for their next Cubbies club meeting. Whether it's the fun puppets, the exciting games or all their "Cubbies friends," they simply love it. At Story Time each week, preschoolers learn about God – the greatness of His love and His Word – and about His Son, Jesus Christ, the promised Savior. Non-competitive games build excitement and reinforce Story Time lesson themes.
Note: During the Awana time, parents of children under the age of 5 must remain on the church premises.
---

---
Sparks ignites the curiosity of early elementary-age kids to learn about the people and events of the Bible, building a foundation of wisdom for knowing Christ.
To many children in kindergarten to second grade, Sparks is the highlight of the week! They love their red vests, the exciting games and spending time with leaders and friends.
Sparks is divided into three years, each with a unique rank: HangGlider, WingRunner and SkyStormer. Each year, Sparks clubbers:
explore the biographies of people of the Bible from a new portion of Scripture
memorize Bible verses
complete handbook activities
The handbooks, combined with Large Group Time lessons from the WHO Do I Need to Know From the Bible series, take your child on a journey through the entire Bible!
---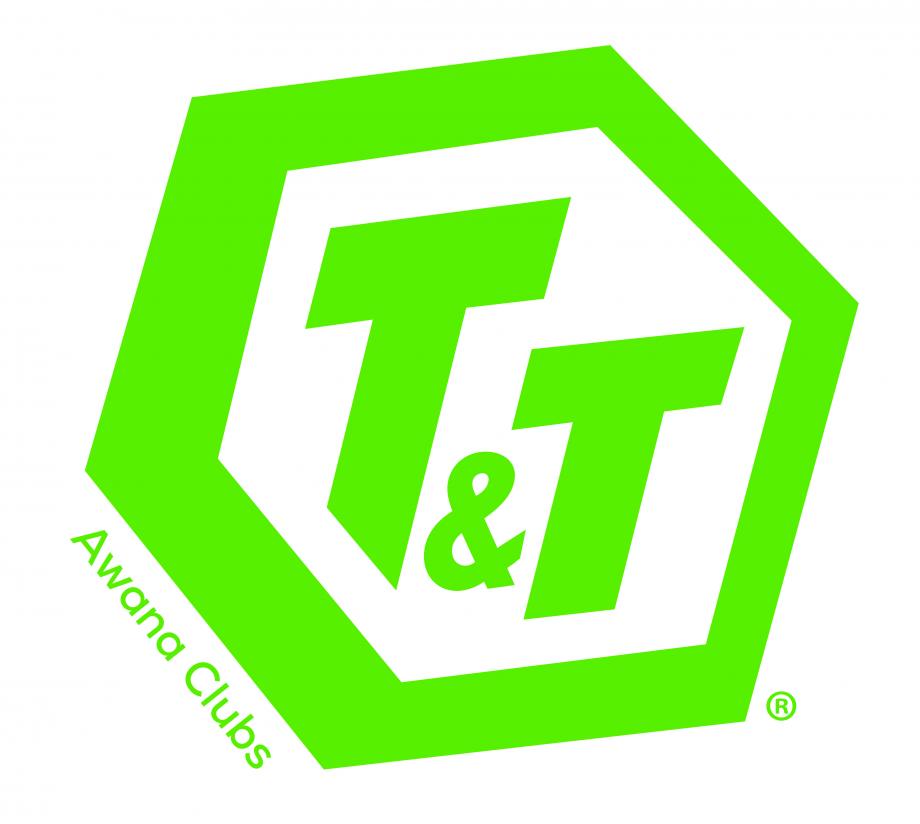 ---
T&T engages third through sixth graders by answering their questions about God and the Bible, guiding them through this pivotal life stage to grow in Christ's grace.
Handbooks and large-group lessons deepen a child's knowledge about God and His Word and teach how to put that knowledge into action in everyday life.
T&T is different from other Awana programs. It is comprised of two clubs with distinct curriculum, uniforms and awards:
T&T Ultimate Adventure™ for third and fourth grades
T&T Ultimate Challenge™ for fifth and sixth grades
---