AWANA – Approved Workmen Are Not Ashamed
Awana is going strong! Clubbers Meet on Wednesdays at 6:30pm in the Activity Center!
MARK YOUR CALENDARS!
Sunday, April 21st – Annual Easter Egg Hunt
Clubbers can earn points by bringing filled plastic eggs for our upcoming Easter Egg Hunt. Collection bins are located by the Awana sign-in table or in church lobby.
Sunday, May 5th – Annual Awana Grand Prix – ALL Ages are invited to compete
Awana is taking pre-orders for racing kits. You can order a car, truck or block kit. Pre-order sign up sheets are available in the lobby or at the Awana sign in table. Cost per kit is $5. Kits can be paid for using our Kiosk located in the lobby. If you want to pay by cash or check, please see Sara Jenkins.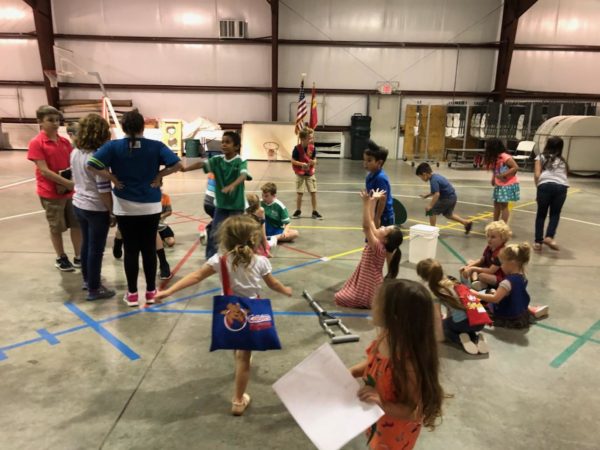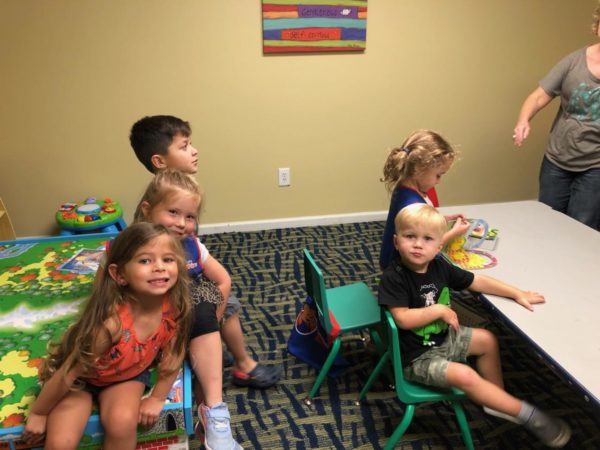 ---
Cubbies celebrates the spiritual potential of preschoolers (3- to 5-year olds) by helping them develop respect for God, His Son and His Word.
Preschoolers can hardly wait for their next Cubbies club meeting. Whether it's the fun puppets, the exciting games or all their "Cubbies friends," they simply love it. At Story Time each week, preschoolers learn about God – the greatness of His love and His Word – and about His Son, Jesus Christ, the promised Savior. Non-competitive games build excitement and reinforce Story Time lesson themes.
Note: During the Awana time, parents of children under the age of 5 must remain on the church premises.
---

---
Sparks ignites the curiosity of early elementary-age kids to learn about the people and events of the Bible, building a foundation of wisdom for knowing Christ.
To many children in kindergarten to second grade, Sparks is the highlight of the week! They love their red vests, the exciting games and spending time with leaders and friends.
Sparks is divided into three years, each with a unique rank: HangGlider, WingRunner and SkyStormer. Each year, Sparks clubbers:
explore the biographies of people of the Bible from a new portion of Scripture
memorize Bible verses
complete handbook activities
The handbooks, combined with Large Group Time lessons from the WHO Do I Need to Know From the Bible series, take your child on a journey through the entire Bible!
---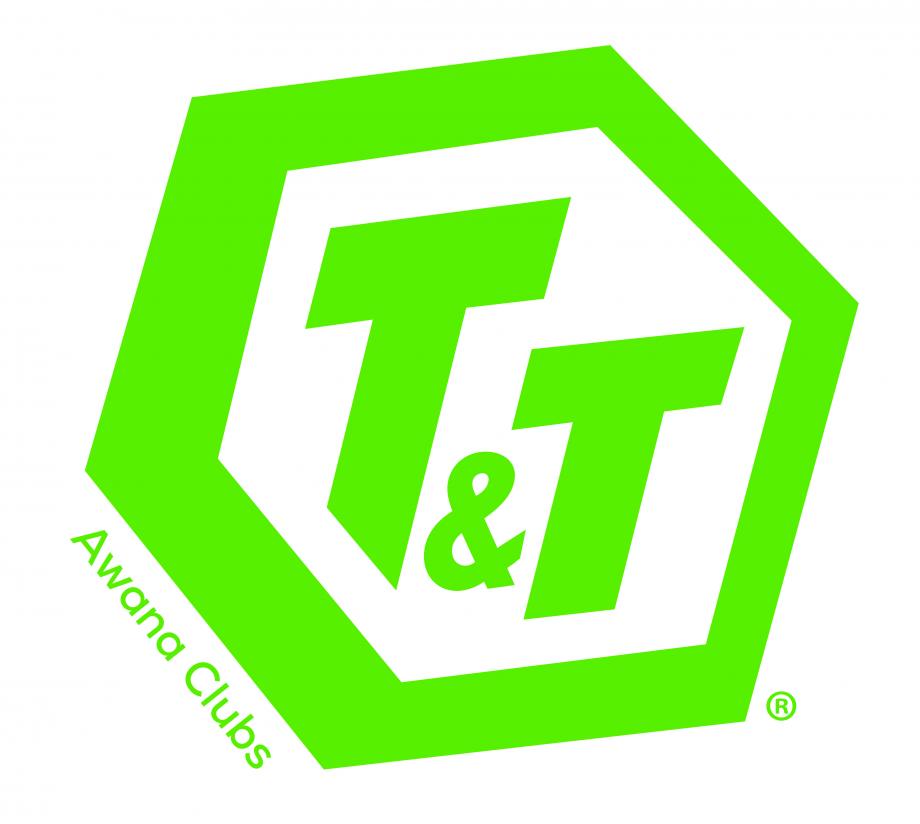 ---
T&T engages third through sixth graders by answering their questions about God and the Bible, guiding them through this pivotal life stage to grow in Christ's grace.
Handbooks and large-group lessons deepen a child's knowledge about God and His Word and teach how to put that knowledge into action in everyday life.
T&T is different from other Awana programs. It is comprised of two clubs with distinct curriculum, uniforms and awards:
T&T Ultimate Adventure™ for third and fourth grades
T&T Ultimate Challenge™ for fifth and sixth grades
---